Become a
Hoster

and start a life-changing experience
HOSTER project gives every individual the opportunity to host a foreign student who travels to another country to do an internship abroad through Erasmus+ as well as other funded programs. By becoming a Hoster, you open up your house to new cultures, foreign languages and many exciting traditions. Your household will become more international and you will get the chance to embark on a journey across Europe without leaving your house.
WHY HOSTING?
HOSTER project gives families and individuals the opportunity to live a life-changing experience: hosting a foreign student who goes abroad to do an internship in a local company allows you to meet another culture, expand your borders, discover Europe.
The benefits of hosting are mutual. It is not only the student who will grow but you and the members of your family as well. Your household will become more international and will open up to other European cultures, new languages, traditions, foods and much more.
JOIN
As a Hoster, you will have the unique opportunity to welcome foreign trainees in your own houses and support them all along their journey. You will be there for them in case of need, you'll help them in their everyday routine and provide insights about local culture and traditions.
Apply to become a Hoster, once we'll receive your request we will get back to you with more information on how to start the collaboration.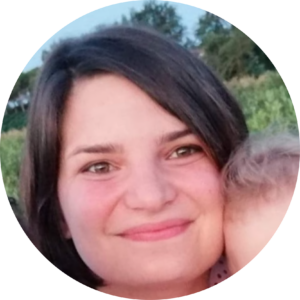 "It was a really enriching experience for my family and we created a special bond with the girls we hosted."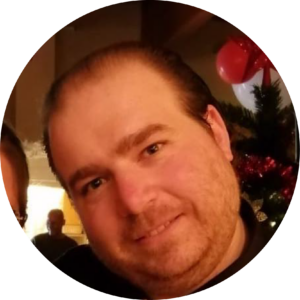 "I really got along well with the trainee I hosted, we did activities together and I shared my free time with him."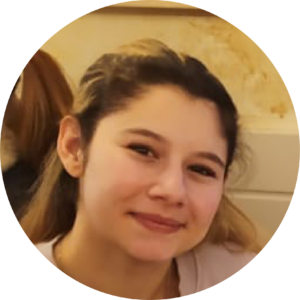 "The family that hosted me was amazing. They helped me a lot and were always there for me in case of need."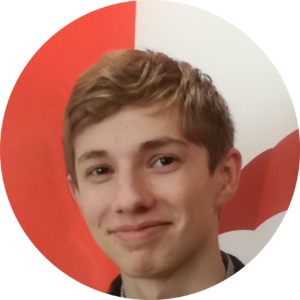 "It was great for me to always have someone to rely on. We had a lot of fun, especially when we cooked together."