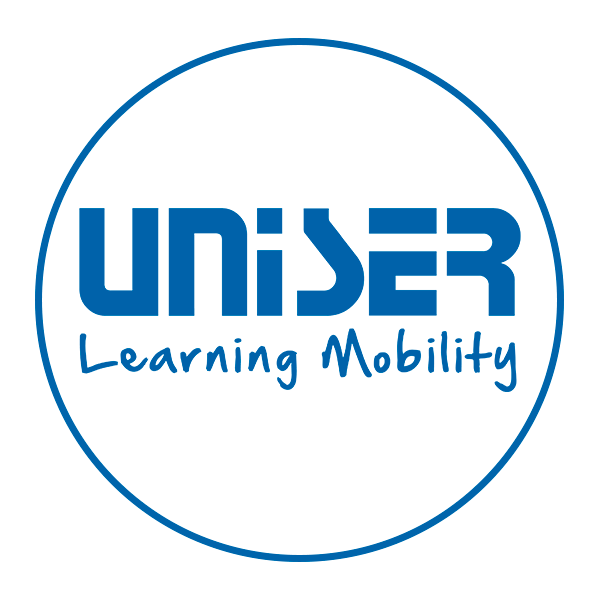 HOSTER project was launched by UNISER, an international co-operative based in Bologna (center-north of Italy) that supports the internationalization of education institutions in Europe.
Our core activity is the design and organization of experiences abroad for schools and training centers wishing to integrate mobility in their curricula, offering internships in Europe both to their learners and staff. This work aims at turning Erasmus into the future of education and training systems to make learning mobility a part of the educational programs everywhere by facilitating its processes.
Through funds from the Erasmus+ programme, every year Uniser manages international training mobilities for VET learners (Vocational Education and Training) and give thousands of people the chance to study and get trained abroad: they will go back home with a much larger suitcase, full of new professional, linguistic and cultural experiences.
PRODIGE project supports the development of HOSTER as one of its Intellectual Outputs, with the objective to bolster the internationalization of schools. 7 partners from all over Europe are working to achieve such result.