HOSTER project gives families and individuals the opportunity to live a life-changing experience: hosting a foreign learner who goes abroad to study or to do an internship in a local company allows you to meet another culture, expand your borders, discover Europe.
These students are willing to deepen their knowledge in their field of studies or to experience the world of work for the first time and they decide to do so in a foreign country. By hosting them you are giving them unimaginable prospects and sharing a journey that will make them grow both from an educational and personal point of view.
The benefits, however, are mutual. It is not only the student who will grow but you and the members of your family as well. Your household will become more international and will open up to other European cultures, new languages, traditions, foods and much more.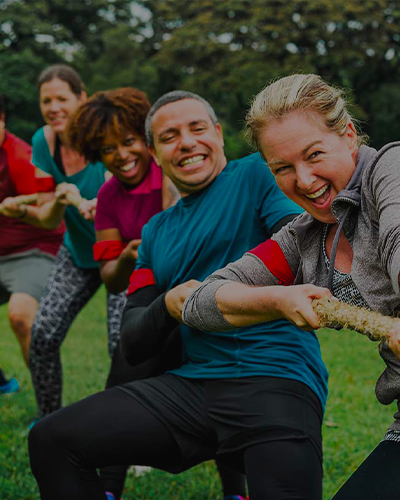 Sharing your house with foreign learners who are eager to discover a new reality, means allowing them to expand their views. Thanks to HOSTER, participants will be able to grow and shape their own future and career.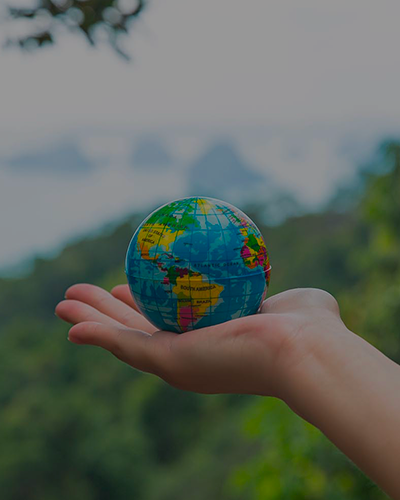 As a Hoster, your home will become more international, opening up to a new culture, a foreign language, and interesting traditions. It will be like traveling, but without having to leave your house.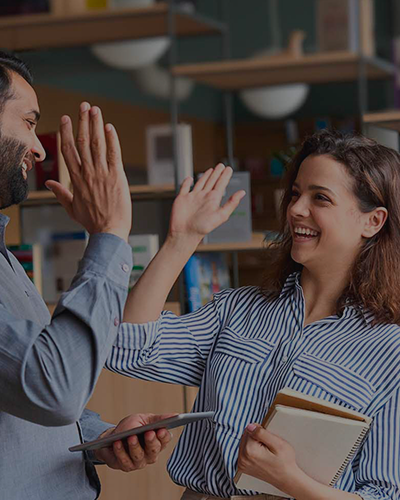 As a Hoster, you will share your house's common spaces with the participants and you will integrate them in your daily life. In turn, they will share new habits, new recipes, a new culture: you will be surprised by how much you can learn!
"YOU WILL OPEN YOUR DOORS TO A FUTURE MADE OF
EXCHANGES, INTERNATIONALITY, FOREIGN LANGUAGES
AND INCREASINGLY BLURRED BORDERS."
How can we be so sure of this? Because the people who already took part in this project, both the Hosters and the trainees expressed their total support to our initiative. Let's take a closer look at their mobility experience!