HOSTER project was born with a clear objective in mind: to give families and individuals the possibility to host a foreign student in their house and open their households to Europe, but also to give students the opportunity to live a 360° experience abroad.
As a learner, you usually have the possibility to be hosted in student residences or hostels. These accommodation solutions allow you to meet locals and foreigners, but are not always a significant way to get in touch with local culture and traditions.
Why? There are a number of reasons why choosing to be hosted by a family would let you live a more comprehensive learning experience, while also having fun!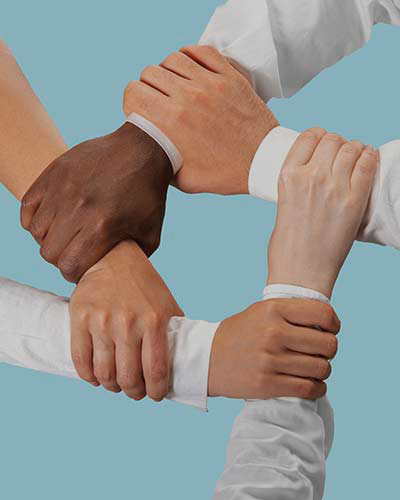 You will be included in a foreign family's life completely and you will discover the way of living of another culture. You won't just learn about it but you will have the possibility of really living it: you'll actually see and experience what it is like to live in another country.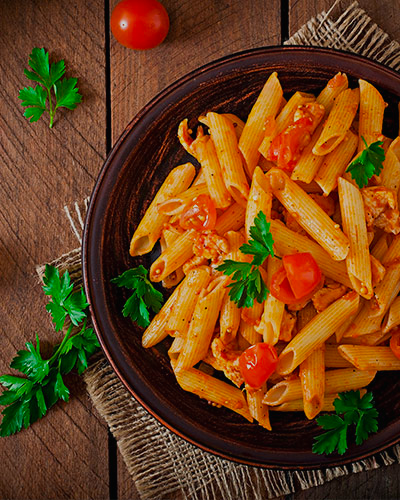 You will meet people from another culture and be in close contact with them. Therefore, you will taste new food, discover local culture and gastronomy, but also movies, music, arts, sports and much more, depending on your interests and those of your Hosters.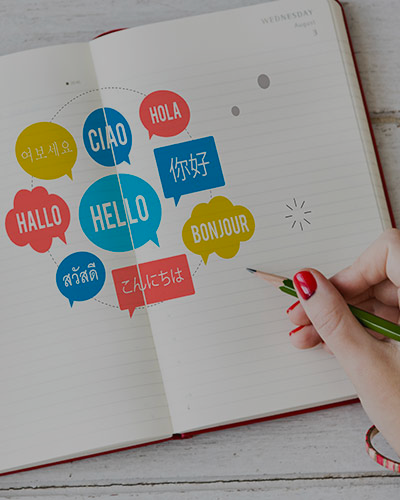 By living in a foreign country's household, you will have the possibility of speaking the language all day, learning new terms and increasing your language level by discussing with your host family. It is precisely in these situations that you step up your knowledge!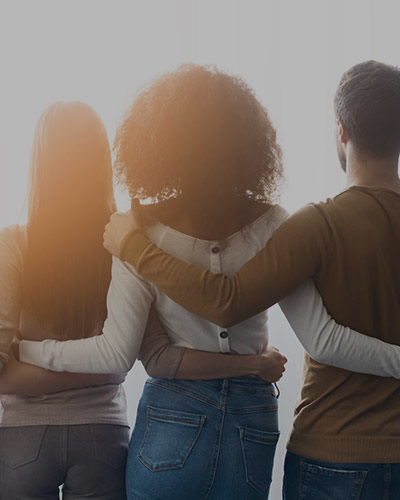 Being alone abroad is a great way to improve your independence but having someone that can help is equally important. You will always have a close person that you can rely on in case you're experiencing problems or if you just feel like sharing something personal.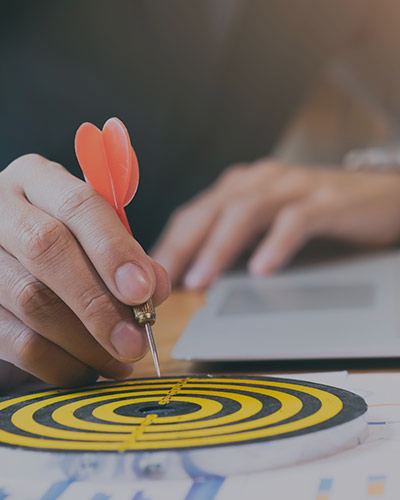 Your host family will give you tips about the city, suggestions about what to do, how to relate to people of that country. In this way, you will be able to focus not so much on the logistics, but rather on the professional, cultural and social aspects of your experience.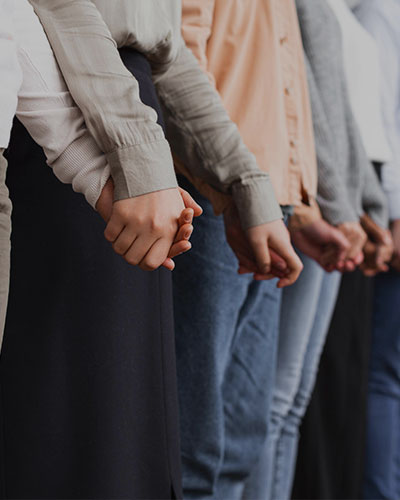 As a student who chooses Hoster, you will be integrated in the family that hosts you and you'll become part of that household. It's much more than this, you will create connections with your host family that can last forever!
"YOU WILL DEEP DIVE INTO A FOREIGN CULTURE AND LANGUAGE,
WHILE BROADENING YOUR HORIZONS."
How can we be so sure of this? Because the people who already took part in this project, both the Hosters and the trainees expressed their total support to our initiative. Let's take a closer look at their mobility experience!