Hosting a learner who comes to your country to study or to do an internship in a local company is a life-changing experience and it means opening your house to new cultures, foreign languages, foods and new adventures.
As a Hoster, you will have the unique opportunity to welcome these trainees in your own houses and support them all along their journey. You will become a point of reference for Erasmus learners by helping them in their daily life issues and providing them with insights about local culture and traditions.
What is required to take part in the HOSTER project?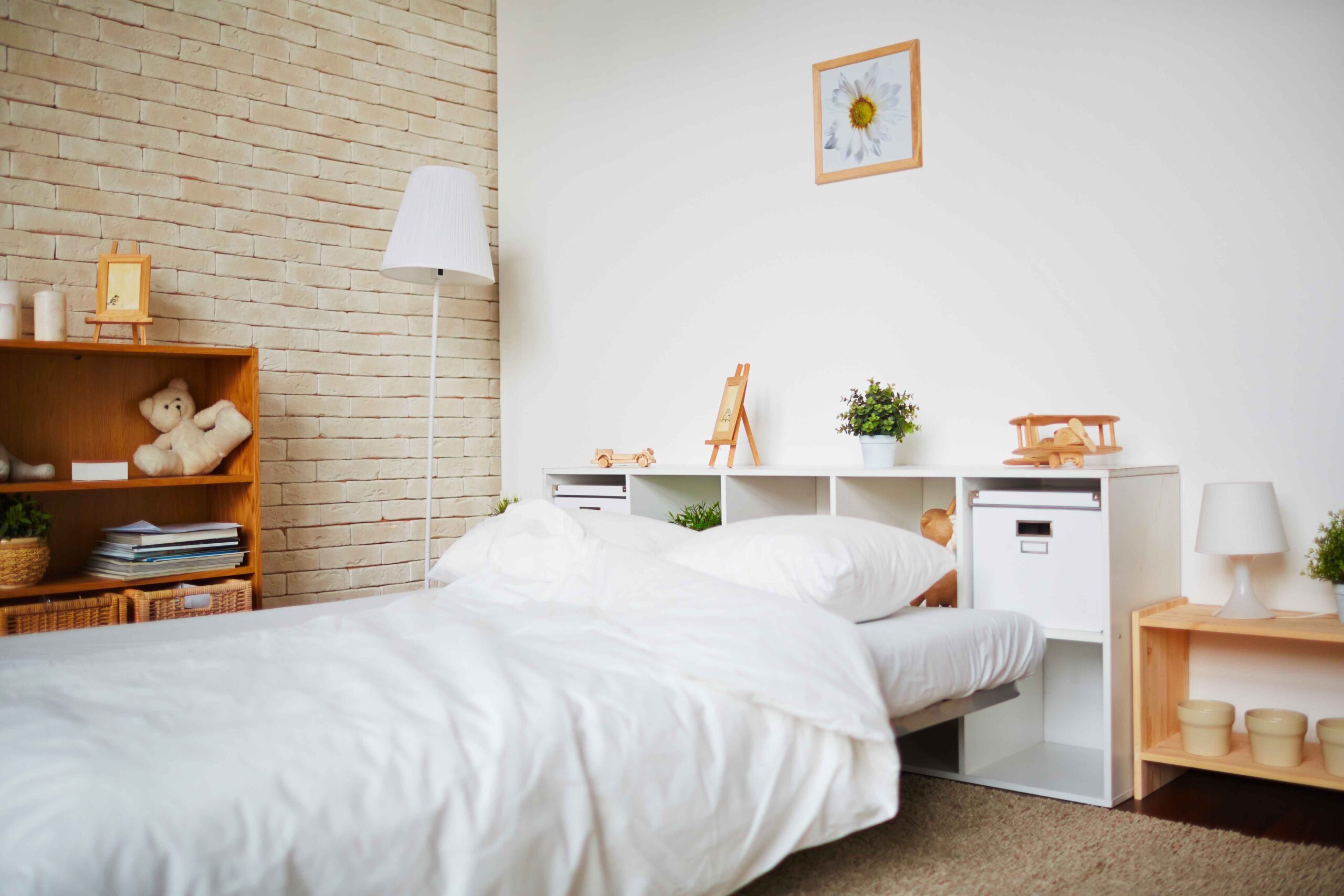 In order to become a Hoster you should be eager to live a sharing experience within your home. More specifically, we require the availability of a bedroom for the student, equipped with sheets and blankets. The student should be able to use a bathroom in the house, either private or shared, have free internet access and the possibility to use the washing machine. 
Sharing meals
You should also be willing to share meals when possible, especially breakfast and dinner, in line with your habits. According to your type of contract, you may be required to provide a packed lunch as well. Hosters also receive financial compensation for each hosted participant, in proportion to the length of stay and food provision that is foreseen.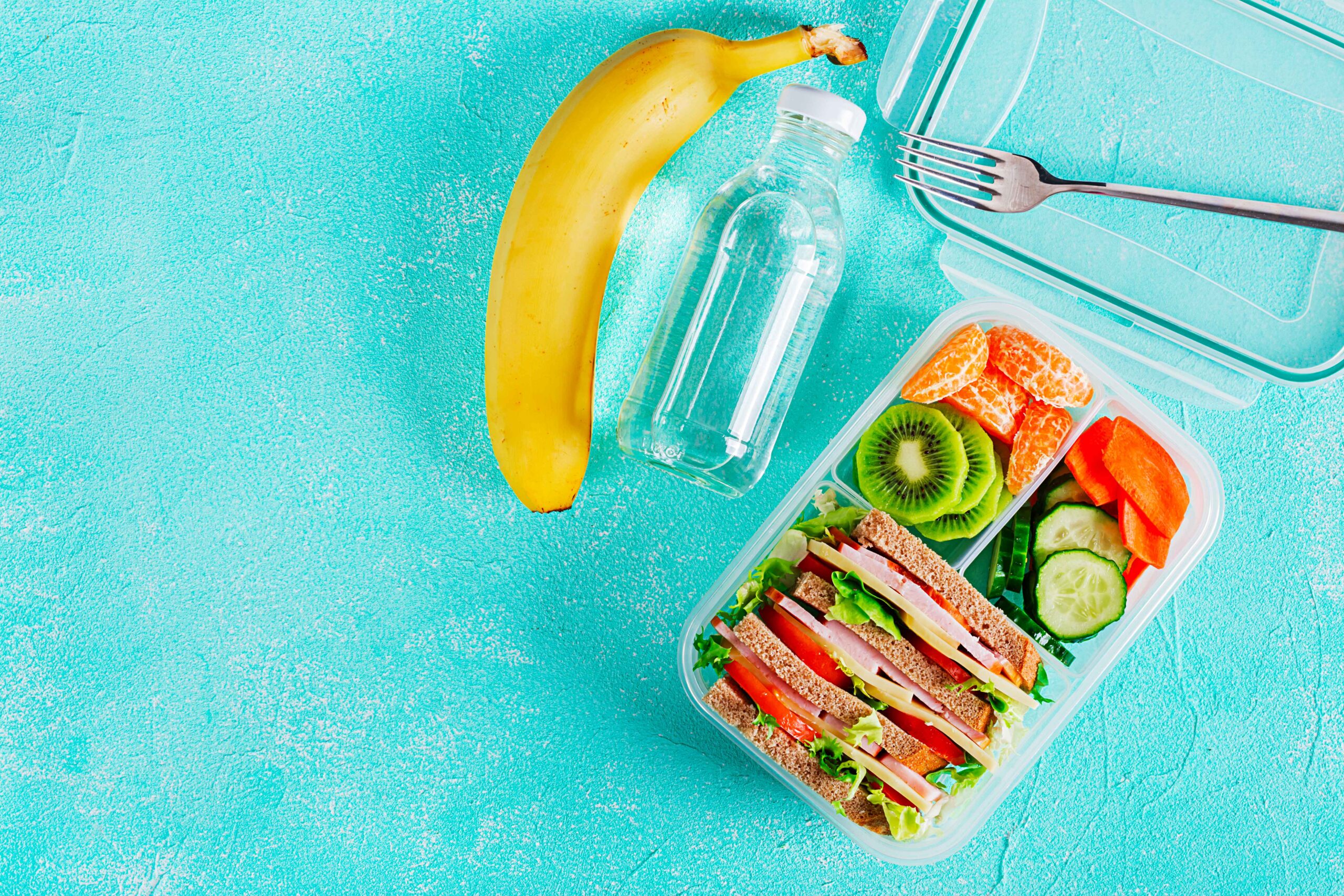 Don't worry, you won't host immediately! Once we receive your application we will read it carefully and we'll get in touch with you to give you more details, answer your questions and eventually to start the collaboration. 
If you're interested in the project but you would like to know more before registering, please fill in this short form. We'll acknowledge your expression of interest and we'll be in touch. Don't forget that even if you're a learner you can host too!
Should any doubts or questions arise while filling in the questionnaires, you can take a look at our FAQ page, where we have answered some of our most Frequently Asked Questions.
In case you won't not find what you're looking for, do not hesitate to contact us.